Moms take all the Halloween candy from a house but then an angel appeared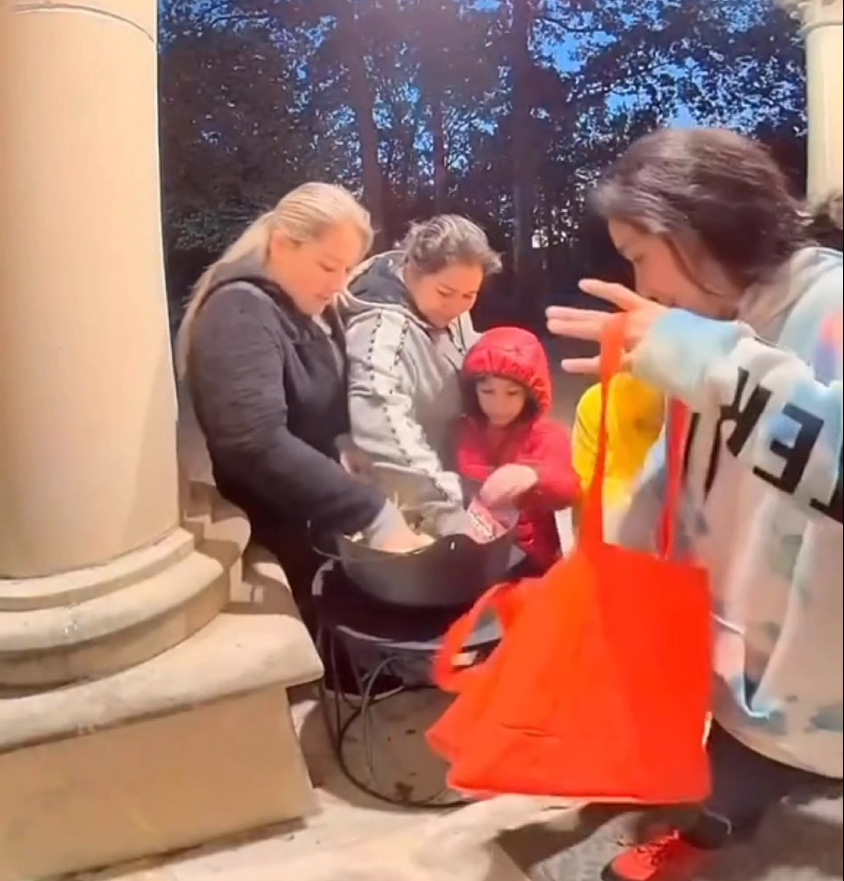 Moms Take All Halloween Candy But Neighbor Saves the Day
Some moms and kids took all the candy from one house on Halloween taking every single piece of candy from the bucket. There was a sign that said "Take one piece." But the moms ignored it.
They and the kids kept taking candy until the bucket was empty!
The homeowner shared a video of it happening. People got upset online.
They said it was embarrassing and why some don't give out candy.
People tried to find out who the moms were. They wanted them to get in trouble.
But then something nice happened. A neighbor saw what happened.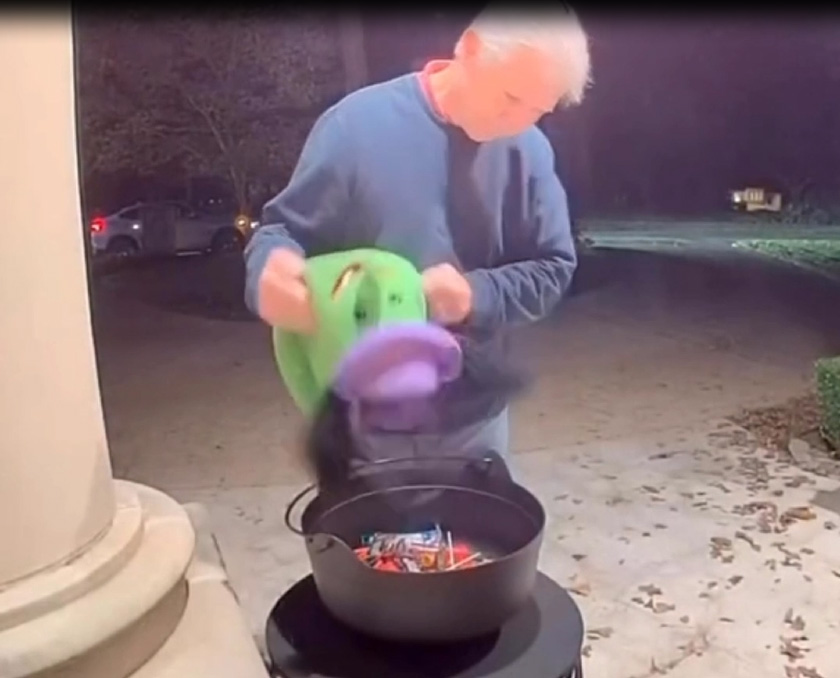 So he came and dropped off more candy for other kids! He has a heart of gold.
In the end, it shows being kind is what matters most.
If you think the neighbor is an angel, subscribe for more nice stories!
WATCH THE FULL VIDEO: